Engineering Scholar - 2023 through 2024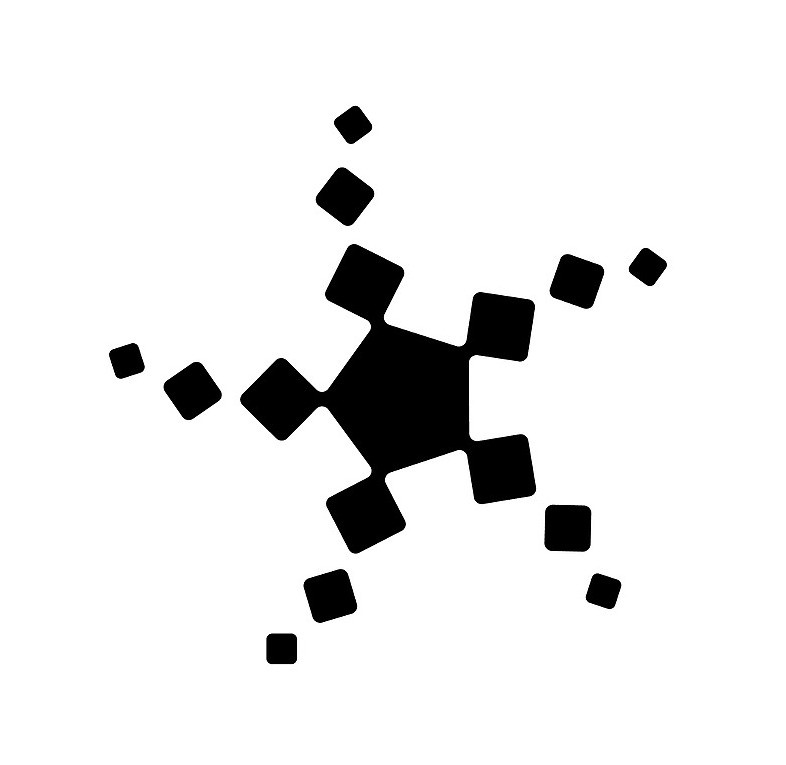 Blockchain Capital
Other Engineering · Full-time
San Francisco, CA, USA · New York, NY, USA
Posted on Friday, May 19, 2023
About
Blockchain Capital is the first dedicated venture capital firm to invest exclusively in the blockchain technology sector. Over the past decade, we have backed over 170 founders with the principal mission of helping these entrepreneurs build world-class companies. As a Research Scholar, you will be working alongside a team that has seen the ups, downs, twists and turns as the industry has radically evolved. We are early backers of companies like Coinbase, OpenSea, Matter Labs, EigenLayer, Kraken, Anchorage, Aave, and Circle and we always take a research-driven approach to investing. We have the right blend of experience, network, and grassroots action that gives our founders an advantage in building the next components of the new internet economy.
Research Engineering is a newly offered track of our successful Research Scholar (RS) program. The RS program is designed to identify and onboard exceptionally capable and hard-working individuals that are early in their career trajectory such that they can leverage the collective experience of our team to accelerate their learning, network, and overall career opportunities. This is a unique role that offers the ability to work closely with the research engineering team to plan and execute a software project, and to develop your understanding of the crypto ecosystem and venture capital more broadly. Our goal is for each Research Engineering Scholar to leave the program with the following:
Experience in researching and enumerating technical requirements to generate a technical specification
The ability to facilitate Agile/Scrum methodology to take a project from idea to execution
An expanded and augmented network of industry peers
A unique completed project that can be used to demonstrate your engineering capabilities and interests
Responsibilities
Conduct deep research and analysis on technical industry verticals, trends, and more
Select a research engineering project, create a specification, then build and deploy it
Take a qualitative and technically quantitative approach to research projects/discussions
Present technical due diligence and distill technical analysis regularly to the broader investment and research team
What we're looking for
A strong understanding of smart contracts, crypto-economics, and blockchain technologies generally
Experience and interest in developing decentralized applications
Knowledge of, and experience with, Solidity, Typescript, Rust, or a related language
Strong writing and communication skills
Excellent interpersonal skills, ability to think creatively and have a point of view you like to share
Technical background in engineering and/or computer science
Additional Details
San Francisco or New York preferred, with possibility of remote
Must have the right/authorization/ability to work in the US over the summer
Summer 2023 & 2024 position, full-time, paid position over 12 weeks
Application
Please submit the following:

Resume
Any relevant links (Github, blogs, twitter, etc)

Please highlight a software application or other project which you took an active role in developing. Write a short description of the project, technologies used, and what you learned by developing it.
Please apply here. Applications are accepted on a rolling basis.
Blockchain Capital is an equal opportunity employer.