Legal Research Scholar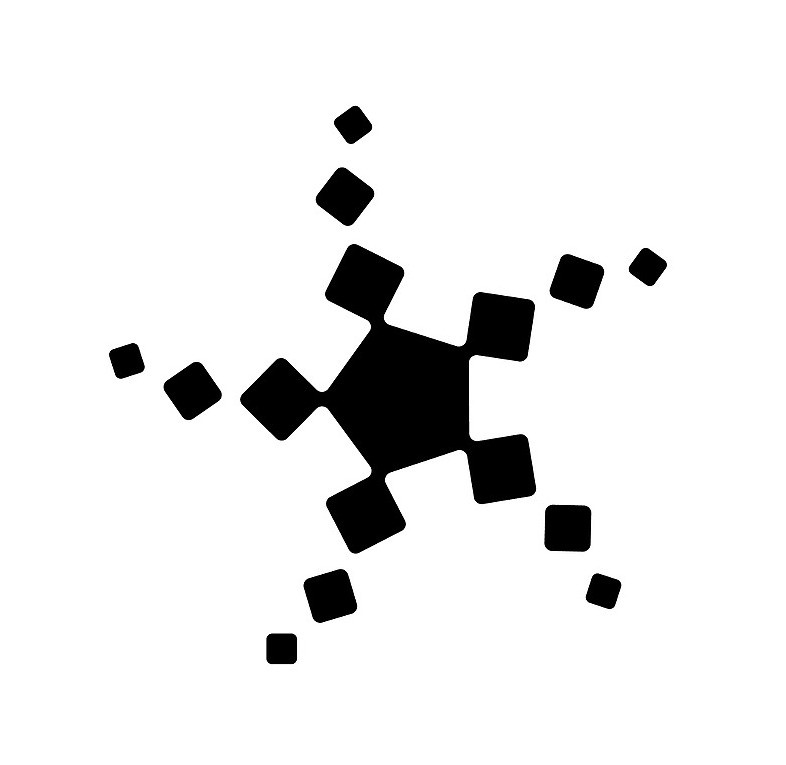 Blockchain Capital
Legal · Part-time
Remote
Posted on Wednesday, July 19, 2023
About
Blockchain Capital is the first dedicated venture capital firm to invest exclusively in the blockchain technology sector. Over the past decade, we have backed over 170 founders with the principal mission of helping these entrepreneurs build world-class companies. As a Research Scholar, you will be working alongside a team that has seen the ups, downs, twists and turns as the industry has radically evolved. We are early backers of companies like Coinbase, OpenSea, Matter Labs, EigenLayer, Kraken, Anchorage, Aave, and Circle and we always take a research-driven approach to investing. We have the right blend of experience, network, and grassroots action that gives our founders an advantage in building the next components of the new internet economy.
Our legal team is looking for a Spring 2023 legal extern to work cross-functionally across our fund, with a focus on legal and regulatory research topics that impact crypto and blockchain technologies. We are looking for second- and third-year law students with excellent research and writing skills, the ability to think critically and come up with creative solutions, and a strong enthusiasm for blockchain technology and cryptocurrency. Candidates who have a demonstrated independent interest in the space will be more strongly considered. This externship is fully remote and is expected to be done in conjunction with your coursework.
Responsibilities
Conduct deep research and analysis on legal and regulatory matters related to the crypto and blockchain industries
Select a research project based on the legal and regulatory landscape and present to our research team
Take a qualitative and quantitative approach to research projects/discussions
What we're looking for
A general understanding of smart contracts, crypto-economics, and blockchain technologies
Strong writing and communication skills
Excellent interpersonal skills, ability to think creatively and have a point of view you like to share
2L or 3L in law school to work closely with our legal team
Additional Details
Fully remote externship
Spring 2024 position, part-time, unpaid position over 8-10 weeks
Application
Please submit the following:

Resume
A letter of interest outlining your experience and interest in crypto and blockchain technologies
Any relevant links (Github, blogs, twitter, etc)
Please apply here - applications are accepted on a rolling basis.
For any questions, please reach out to sonia@blockchaincapital.com
Blockchain Capital is an equal opportunity employer.