C++ Developer (on-site, Hong Kong)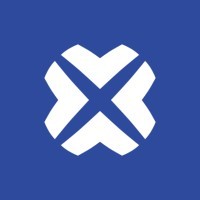 BTCC
Software Engineering
Hong Kong
Posted on Friday, June 30, 2023
Responsibilities:
• Participate in the development of the company's server, complete the design, development and programming tasks of the corresponding software with high quality;
• Develop and improve the speed and scalability of existing trading systems;
• Daily maintenance of the existing system to ensure the safety and stability of the application system;
• Report to China tech-lead.
Requirements:
• Bachelor degree in Information Technology or related discipline.
• Familiar with C++ programming language;
• Familiar with MySQL, PostgreSQL, Redis and LevelDB, be able to design database tables independently and optimize SQL statements;
• Have strong sense of responsibility, good at logical and systematical thinking;
• Energetic with can-do attitude and team spirit;
• Fluent speaking in Mandarin.