Compliance Associate, KYC/KYB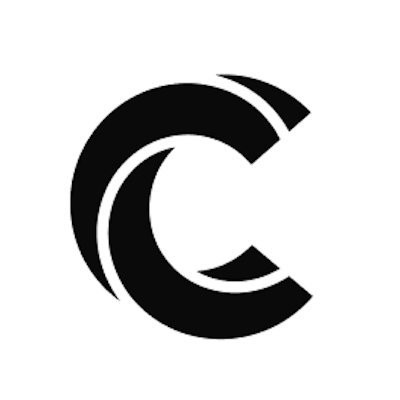 CoinList
Legal
Remote
Posted on Saturday, September 23, 2023
CoinList is where the world's best crypto projects build their communities and early adopters can invest in and trade top-tier digital assets. Our mission is to accelerate the advancement of blockchain technology, by finding the best emerging blockchain projects and helping them succeed. CoinList has become the global leader in new token issuance, helping blue chip projects like Solana, Filecoin, Celo, Dapper Labs, and others raise over $1 billion and connect them with hundreds of thousands of new token holders. And we now support the full lifecycle of crypto investment, from token sales through token distribution, trading, and crypto-specific services such as staking and access to decentralized-finance opportunities. CoinList users trade and store Bitcoin, Ether, and many other popular crypto assets through CoinList.co, CoinList Pro (our full-service exchange), and mobile apps, while also getting exclusive access to the best new tokens before they list on other exchanges.
Unlike other centralized crypto finance platforms, we're not here to just build a bank or a brokerage. We're building the platform for people who are passionate about moving crypto forward, and we're just getting started. Come join us and propel the future of crypto!
The Opportunity:
Contribute to a growing team that is focused on onboarding new users to a fast growing Cryptocurrency Exchange platform. As a Compliance Associate, KYC/KYB, you'll ensure compliance with established policy by performing KYC (Know Your Customer) and KYB (Know Your Business) checks, and enhanced due diligence (EDD) where necessary. You will follow methodical processes; use analytical reasoning to make data-based judgement calls in nuanced scenarios; and use diplomacy to communicate with users via email.
You will quickly learn to take on an international perspective as the platform attracts users from around the globe. You will be trusted to take the lead on initiatives to improve processes - working end-to-end to see projects through to implementation and adoption. There are additional opportunities to take on increased leadership responsibilities. You may work closely with the other Compliance roles, Trust & Safety, and Support teams.

This role is remote based anywhere outside of the USA.
What You Will Do:
KYC ("Know Your Customer") and KYB ("Know Your Business") reviews.
Perform Customer Due Diligence ('CDD'), and Enhanced Due Diligence ('EDD') when necessary, on new and existing users including entities and individuals.
Assist with ongoing remediation of current accounts to ensure continued compliance with regulatory requirements.
Collaborate with other departments to assist clients as necessary to obtain all required information for KYC reviews.
Any general administration and ancillary activities as may be required and related to the above functions in accordance with business requirements.
Communicate directly with users/customers via email to collect documents and information to make data-based decisions of account eligibility.
Investigate red flags and be comfortable making determinations without concrete evidence.
Adhere to specific guidance.
Adapt to evolving requirements and changes.
Requirements:
At least 2 years of directly related experience in a KYC/KYB onboarding or compliance role with substantial knowledge of relevant rules and regulations
Good knowledge of regulatory requirements in the British Virgin Islands ("BVI") as it pertains to Know-Your-Customer and Know-Your-Business onboarding
Good proficiency in conducting risk assessments, trigger reviews and enhanced due diligence
Prior experience in a role with high-volume queues
Experience in the cryptocurrency or fintech space is a plus
History of success in a remote role is a plus
Impeccable attention to detail, structured thinking
Clear and concise writing and communication skills
Strong organizational skills
At CoinList, we are proud to be an Equal Opportunity Employer. We celebrate diversity, value our differences, and are committed to creating an inclusive environment for all employees.