R&D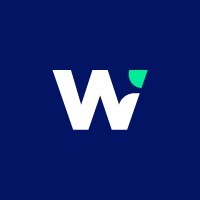 WAVE
Kefar Sava, Israel
Posted on Thursday, May 11, 2023
We are looking for a senior QA to ensure high-quality releases and maintain a great
experience for our users. We are looking for a team player with great communication skills
who can think outside the box and able to work in a dynamic StartUp environment.
Who we are:
Wave BL is a blockchain-based digital courier platform that mirrors the traditional process for transferring original paper documents ⁠— electronically. Our solution enables instant, encrypted and authenticated transfer of Bills of Lading and other unique digital documents. Wave BL's platform is designed to meet the needs of every member along the supply chain, from the smallest importer to the largest shipping carriers and banks.