R&D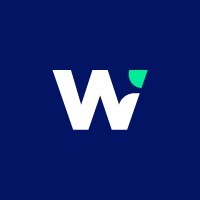 WAVE
Kefar Sava, Israel
Posted on Monday, May 22, 2023
Wave BL solution enables the instant, encrypted, and authenticated transfer of electronic Bills of Lading and related trade documents. The platform complies with universal processes and regulations in use. We are also a major participant in formulating and implementing the eBL standard.
The platform is designed to meet the needs of all parties involved in trade, including shipping companies, agents, brokers, and banks. WaveBL has strong alliances with leading container lines, customers, and other beneficiaries in global trade to drive faster digitalization and adoption.
Overview:
WaveBL is an innovative, market leading company that believes in building the future and we are looking for growth-minded developers and builders to join our superb development team.