Sales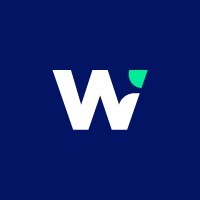 WAVE
Sales & Business Development
India
Posted on Tuesday, July 4, 2023
WAVEBL is looking for a high performing Sales Manager to join our winning sales team.
As a sales Manager, you will be responsible for the entire sales cycle, The ideal candidate is highly passionate, highly motivated with the desire to learn & grow with the sales team.
Who we are:
WaveBL is a blockchain-based digital courier platform that mirrors the traditional process for transferring original paper documents ⁠— electronically. Our solution enables instant, encrypted and authenticated transfer of Bills of Lading and other unique digital documents. WaveBL's platform is designed to meet the needs of every member along the supply chain, from the smallest importer to the largest shipping carriers and banks.